Get More Traffic, Sales, and Revenue with Ecommerce SEO
There are millions of people searching for products online every day, but are they finding you? You have an exceptional product, and we have the proven techniques to draw in the right audience and ensure they find you.
Struggling to get more clients, and increase sales and revenue?
You're not alone.
Many of our clients have faced these challenges before coming to us for help.
At Honeybadger Digital, we understand the frustration and wasted money that can come with failed advertising campaigns.
We understand how frustrating it can be to have a great website and great products but struggle to attract visitors and acquire new customers.
That's why we offer expert ecommerce SEO services to help you reach your target audience and boost your sales and revenue.
With our proven ecommerce SEO strategies, we can help you stand out from the competition and reach more potential customers.
Don't settle for stagnant growth – let us help you reach your target audience and boost your sales and revenue.
5,900% INCREASE IN ORGANIC TRAFFIC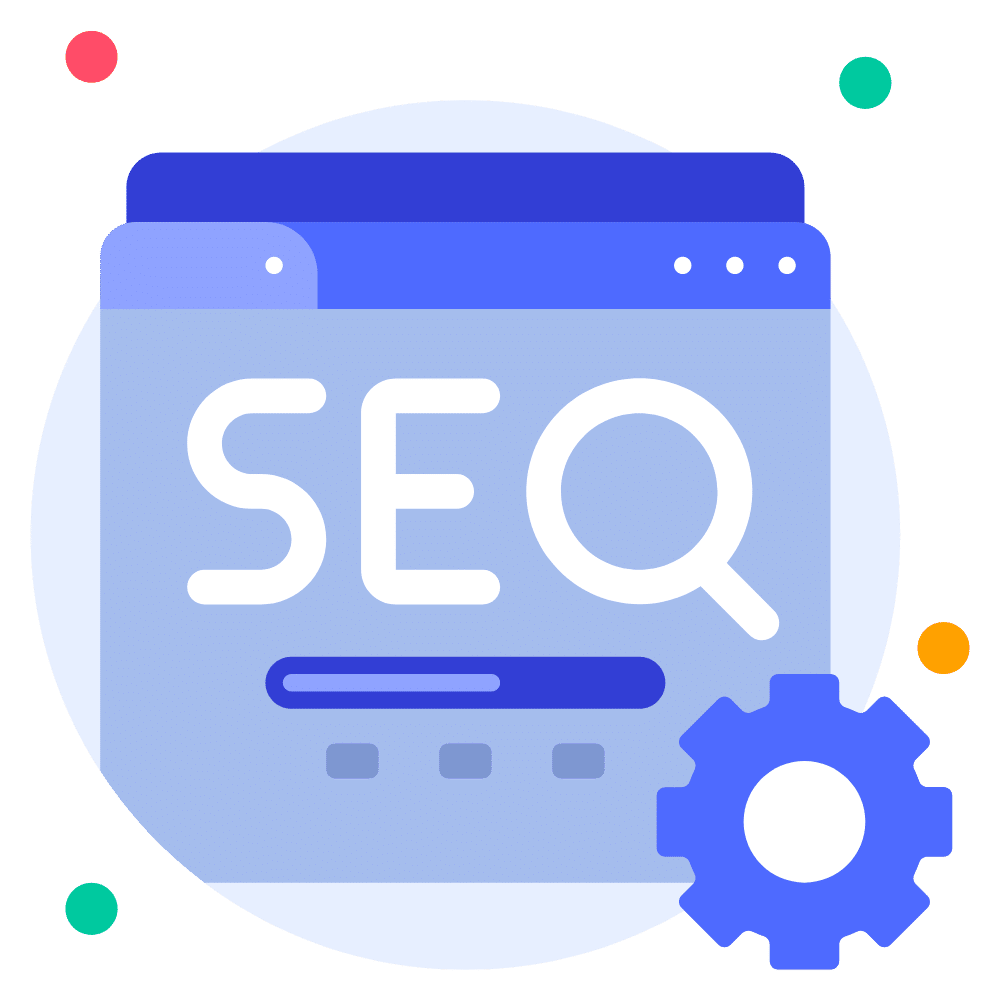 Thousands of searches are performed every second on Google.
Many of these searches are related to the products you sell on your e-commerce site.
By optimizing your e-commerce site for SEO, you can improve your online visibility and attract more visitors to your site, which can lead to increased sales and revenue.
The best part? With SEO, you won't need to rely solely on paid advertising to get your products in front of potential customers. You can attract qualified traffic from people who are genuinely interested in your products.
In the long run, this can save you thousands of dollars in marketing costs while still delivering the results you want.
Let us help you achieve your goals with our expert e-commerce SEO services.
At our ecommerce SEO agency, we have a team of highly skilled professionals who will help you:
Improve the technical aspects of your platform
Analyze your competition and identify new opportunities for your business
Identify technical issues that need to be fixed, such as sitemaps, pagination, and canonical tags
Implement titles, meta descriptions, and heading tags
Create compelling product page content and more.
With our expert guidance, your online store will be easily found on Google and other search engines, allowing you to attract more customers and increase your revenue. So why wait? Start optimizing your ecommerce website today!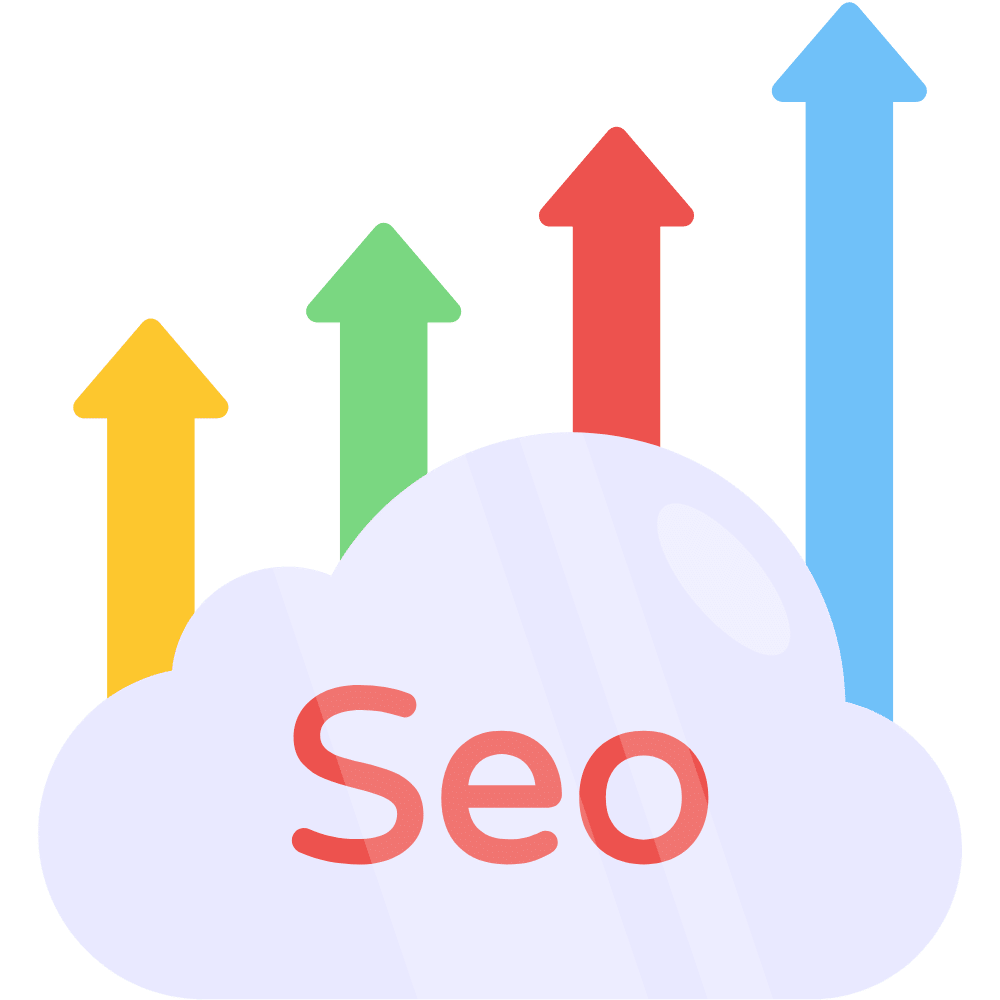 CLIENTS WE HAVE WORKED WITH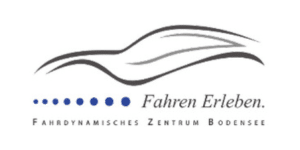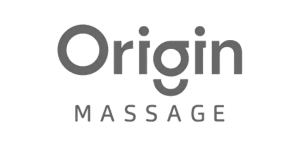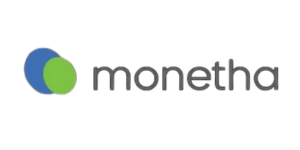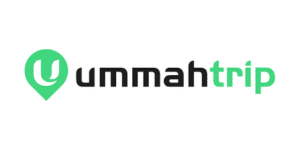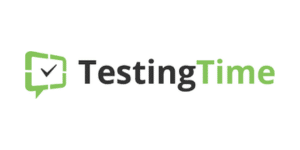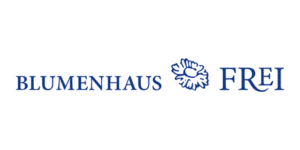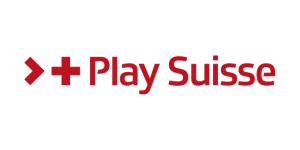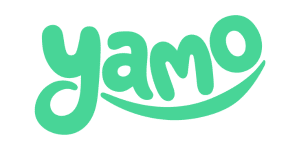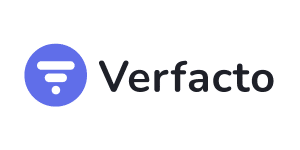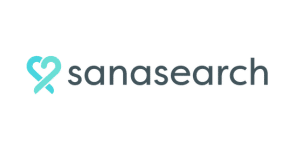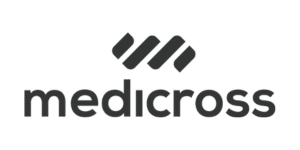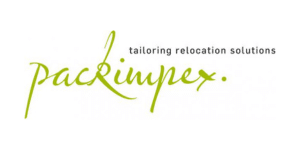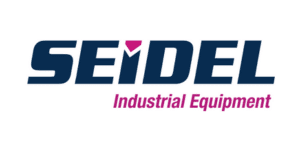 5,900% INCREASE IN ORGANIC TRAFFIC
Frequently Asked Questions
"Working with Honeybadger Digital has been one of the best decisions we have made. We run a national E-Commerce store as well as two physical locations. When we began working with Honeybadger, we were ranked #5 for our main local keyword. In just three months, we have seen a dramatic improvement, and we are now ranked #1 both in the Google My Business. Not only our rankings improved, but also our sales. Our online sales have increased significantly. We are already 30-40% above last year's figures, in only three months. Our brick and mortar locations have also seen a 20% increase in sales."
"When we first started working with them, we were struggling to drive traffic to our website, and we were only getting about 20 visitors a day. However, they've helped us to improve our rankings and drive more traffic to our site. They were able to identify the right keywords to target and create detailed content briefings, optimize our site, and build high-quality backlinks that improved our domain authority. As a result, we saw a significant increase in traffic, with our daily visitors increasing from 20 to 250 in only 7 months. Andreas and Lais are also incredibly knowledgeable and responsive, and great people to work with."
"We have had the pleasure of working with Andreas and his team for over a year and a half. Their expertise in SEO has substantially grown our organic traffic on both our German and English websites. In just a short amount of time, we saw an increase of about 10x in our organic traffic, which has resulted in over 700,000 users visiting our websites each month. Their SEO strategy has truly made a difference for our business. Andreas and his team were always available to answer any questions we had"
"We were starting a new relocation branch in Germany with little brand recognition and facing competition from established players. Andreas and his team took the time to understand our business goals and develop a customized SEO strategy that was tailored to our needs, creating several landing pages from scratch. Thanks to their efforts, we saw a significant increase in traffic to our website, and within 11 months, we had generated 101 high-intent leads.
"I have had the pleasure of working with HoneyBadger Digital and can confidently say that they are the real deal. We were looking to increase our online presence and attract more customers to our baby food brand. Andreas and his team developed a comprehensive SEO strategy that helped us not only increase our branded traffic but also saw our non-brand traffic soar across Switzerland, Germany, and Austria."
"Working with Andreas has been a game-changer for my massage practice. When I first started, I had only one location. Andreas and his team took the time to understand my business and develop a customized SEO strategy that helped my business grow. The results were impressive – we saw a significant increase in traffic to our website and more inquiries from potential clients. Over time, we were able to open more locations and expand our business to 12 massage practices. I can honestly say that without their help, we would not be where we are today."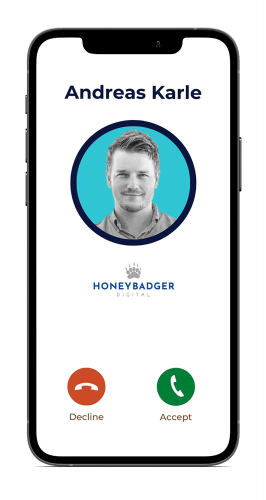 SCHEDULE YOUR FREE CONSULTATION
Want your ecommerce website to attract more traffic and convert visitors into loyal customers?
With our expert strategies, we can optimize your website to rank higher on search engine results pages, making it easier for potential customers to find you online.
Ready to take your ecommerce business to the next level? Contact us today to book your free consultation.