DO YOU WANT MORE CUSTOMERS?
We generate more customers and sales for your business.
Are you tired of being dependent on Google and Facebook Ads for customers? Struggling to outrank competitors with less professional businesses? Are you tired of being just one of many clients?
We get it!
And we are here to help. 
We provide an easy to reach, clear communication and use cutting–edge SEO techniques tailored to your business.
We are a boutique agency that works with select clients, which allows us to give you an exclusive treatment and go above and beyond to ensure that your needs are heard.
Let us take the lead and do everything for you, so you can focus on what's most important – your business.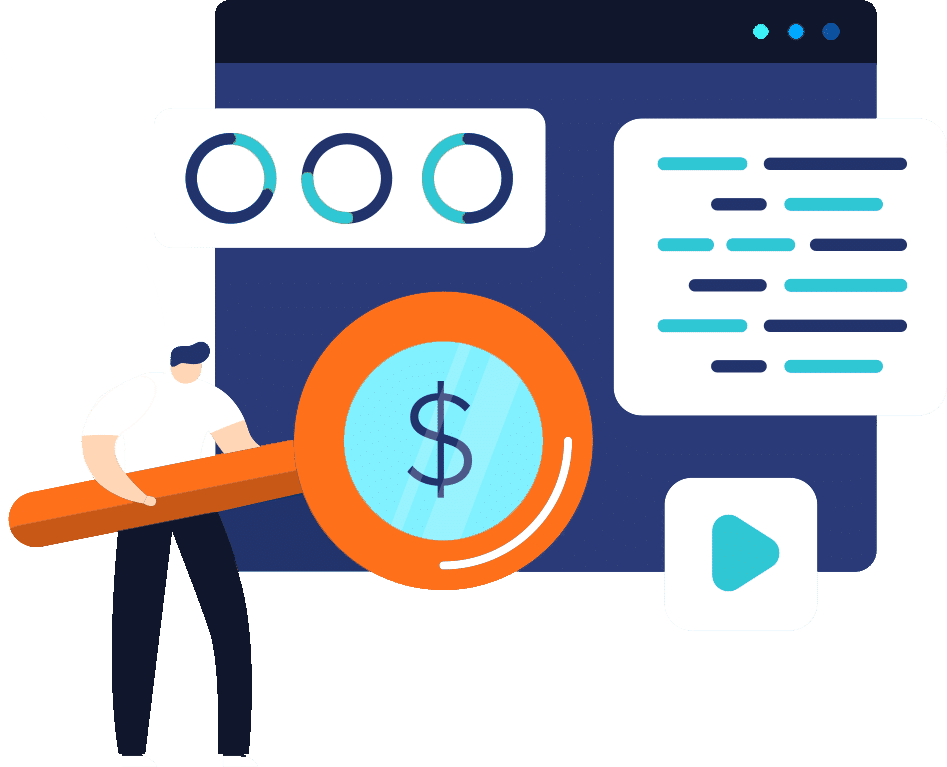 SEO is complex. Because you have not only to compete against businesses in your niche, but against hundreds of PhD's from Google.
This is why we are constantly attending conferences, mastermind groups and build connections with the best SEO experts in the world.
This is how we stay up-to-date and can help you to achieve results: more leads, more revenue, more traffic.
We handle SEO for you
We lead the entire process from strategy to implementation. We work with your team to get things done. So that you can focus on your business.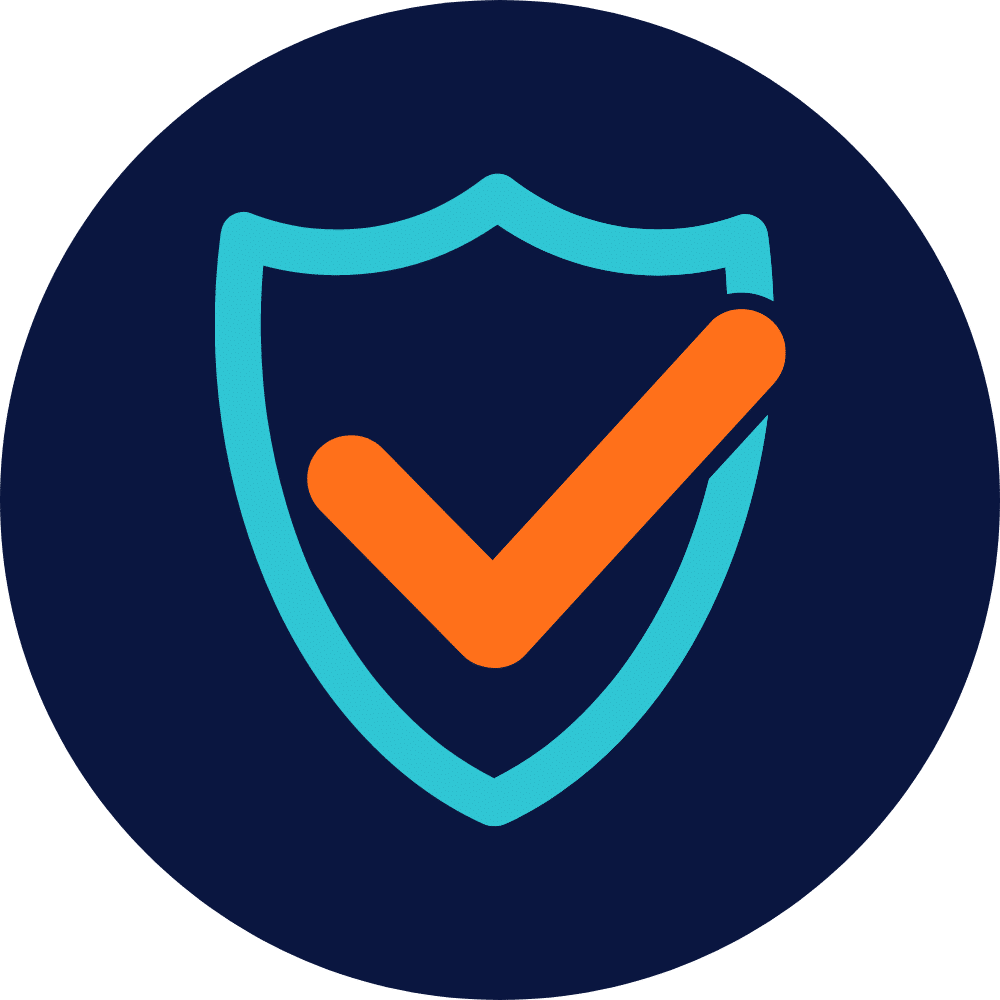 We focus on (fast) and secure results
We focus on showing strong movement forward during the first three months.
We do it in a way that does not harm your rankings long-term.
VIP treatment
As a boutique agency, we work only with very selected clients. This means you will have close contact with us, and won't be in the hands of an intern or a junior SEO. Your project will be treated like our own.
SEO made simple
We don't want to confuse you with fancy words. You don't have time for that. Our reports and communication are straightforward. Don't worry, you won't get a 100-page PDF at the end of each month.
Frequently Asked Questions
Are you looking to establish your brand as an authority and generate more sales through search traffic? We can make your website attractive for search engines and deliver traffic that converts into sales.
CLIENTS WE HAVE WORKED WITH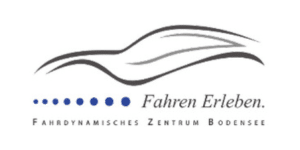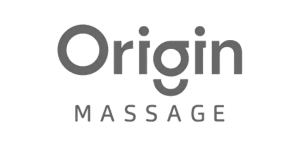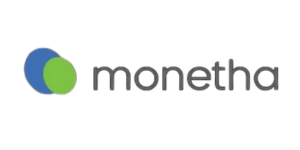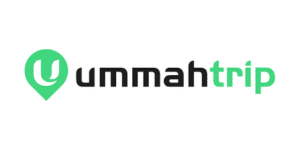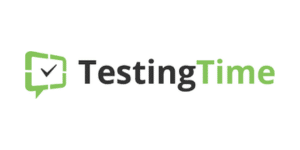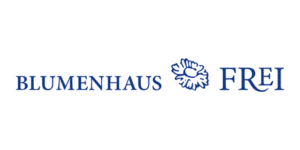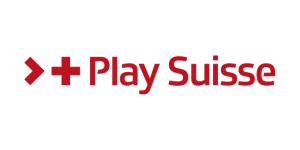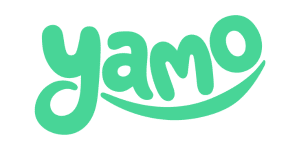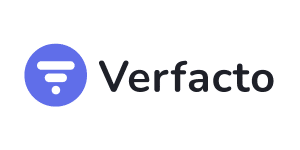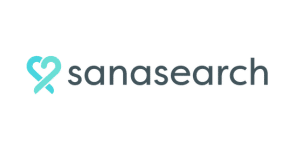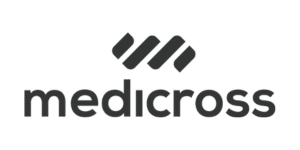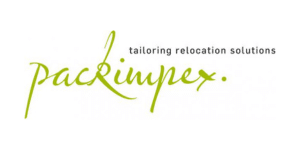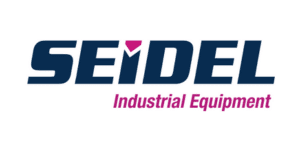 "Working with Honeybadger Digital has been one of the best decisions we have made. We run a national E-Commerce store as well as two physical locations. When we began working with Honeybadger, we were ranked #5 for our main local keyword. In just three months, we have seen a dramatic improvement, and we are now ranked #1 both in the Google My Business. Not only our rankings improved, but also our sales. Our online sales have increased significantly. We are already 30-40% above last year's figures, in only three months. Our brick and mortar locations have also seen a 20% increase in sales."
"When we first started working with them, we were struggling to drive traffic to our website, and we were only getting about 20 visitors a day. However, they've helped us to improve our rankings and drive more traffic to our site. They were able to identify the right keywords to target and create detailed content briefings, optimize our site, and build high-quality backlinks that improved our domain authority. As a result, we saw a significant increase in traffic, with our daily visitors increasing from 20 to 250 in only 7 months. Andreas and Lais are also incredibly knowledgeable and responsive, and great people to work with."
"We have had the pleasure of working with Andreas and his team for over a year and a half. Their expertise in SEO has substantially grown our organic traffic on both our German and English websites. In just a short amount of time, we saw an increase of about 10x in our organic traffic, which has resulted in over 700,000 users visiting our websites each month. Their SEO strategy has truly made a difference for our business. Andreas and his team were always available to answer any questions we had"
"We were starting a new relocation branch in Germany with little brand recognition and facing competition from established players. Andreas and his team took the time to understand our business goals and develop a customized SEO strategy that was tailored to our needs, creating several landing pages from scratch. Thanks to their efforts, we saw a significant increase in traffic to our website, and within 11 months, we had generated 101 high-intent leads.
"I have had the pleasure of working with HoneyBadger Digital and can confidently say that they are the real deal. We were looking to increase our online presence and attract more customers to our baby food brand. Andreas and his team developed a comprehensive SEO strategy that helped us not only increase our branded traffic but also saw our non-brand traffic soar across Switzerland, Germany, and Austria."
"Working with Andreas has been a game-changer for my massage practice. When I first started, I had only one location. Andreas and his team took the time to understand my business and develop a customized SEO strategy that helped my business grow. The results were impressive – we saw a significant increase in traffic to our website and more inquiries from potential clients. Over time, we were able to open more locations and expand our business to 12 massage practices. I can honestly say that without their help, we would not be where we are today."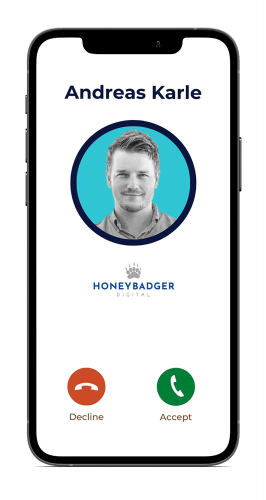 SCHEDULE YOUR FREE CONSULTATION
Whether you're looking for an SEO service partner or a consultant to speak at your event or train your staff, I can help. Get in touch with us today and let's chat.